RS 660
RS 660
With a sporty personality and stunning modern lines, the RS660 brings Aprilia's top track experience to the road.
RECOGNIZABLE AT THE FIRST SIGHT
The future respects the traditions of the House of Noale which has long been renowned for its innovation and distinctive character. With its sporty personality and stunning contemporary lines, the RS 660 brings the winning Aprilia track experience to the road. Its unique design shapes a lightweight, compact bike with sleek, agile volumes. Delivering stability at high speeds, it is all about creating a fun, pleasurable riding experience. Colour options include the brand-new Acid Gold that further highlights the design and young, dynamic personality of this bike.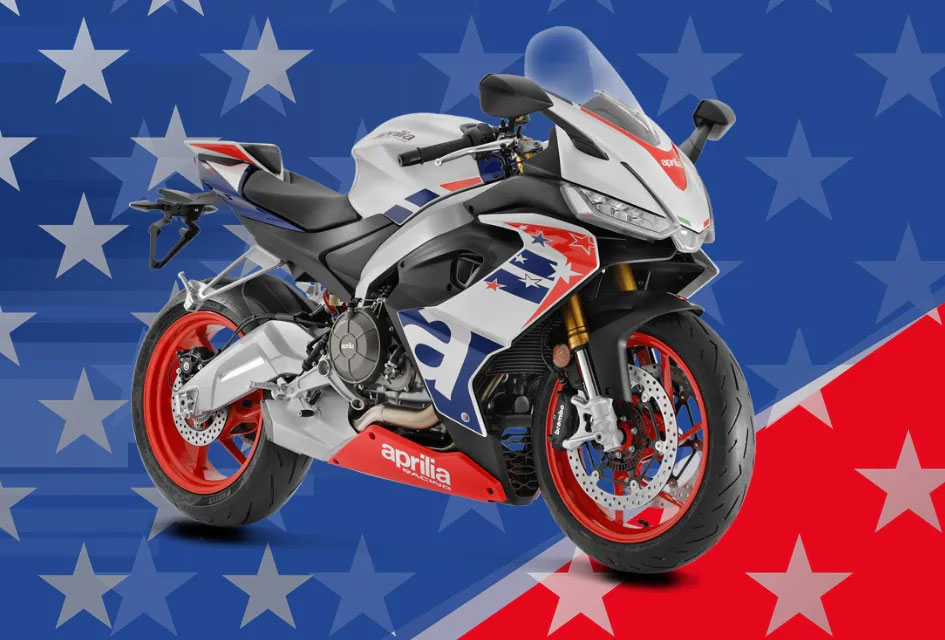 1500 units to celebrate a stunning triumph
The RS 660 celebrates its first significant competitive milestone with a special edition featuring a Stars and Stripes livery, enlarged top fairing, single-seat tail fairing and reverse quick shift gears. The result is a very special memento of all the victories in the 2021 Twins Cup, the prestigious American championship for midweight twin-cylinder motorcycles and considered the leading motorbike series in the States.
The APRC system, developed primarily for racing use.
The RS 660 has the latest APRC (Aprilia Performance Ride Control) electronic control package consisting of an advanced six-axis inertia platform which, thanks to its accelerometers and gyroscopes, can recognize in real time the condition of the motorcycle in relation to on the road, supporting performance and making driving safe and exciting.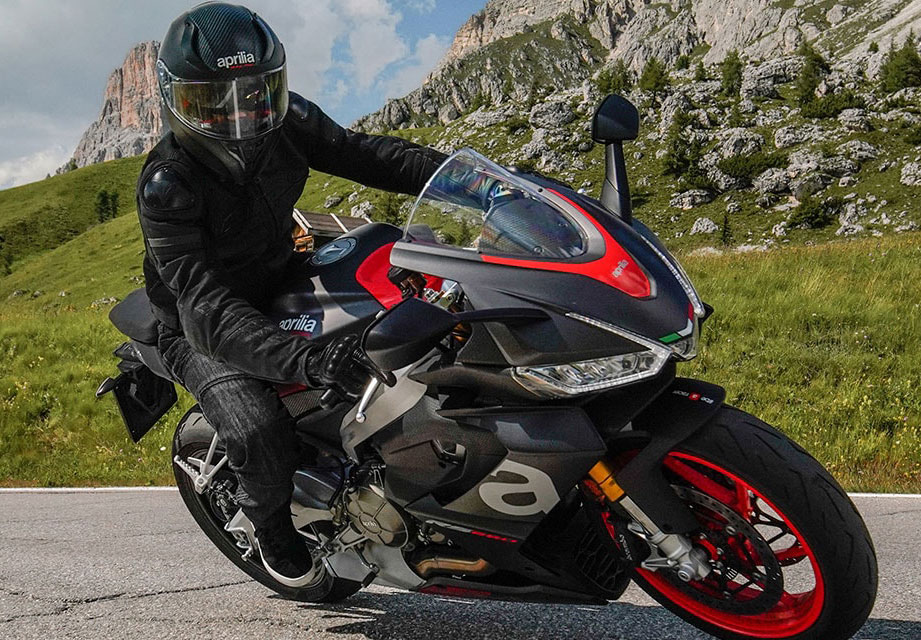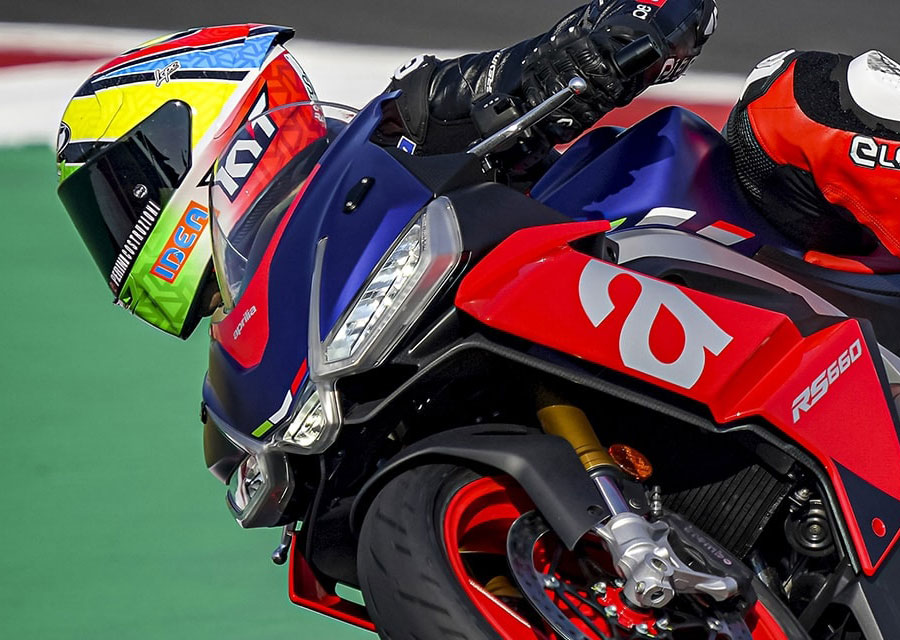 Racing Feeling – Unmistakable Design
Racing elements come as standard features, ensuring every rider can experience the thrills of the Twins Cup.
The livery features the American flag for a competely new look for a bike from the Aprilia family.